INVISIBLE STORIES OF ROUSE HILL ESTATE


Publication Design
Print Design
Illustration





Invisible Stories of Rouse Hill Estate is a wayfinding design experience that attracts and connects visitors to Rouse Hill Estate by sharing its unique array of colonial and Indigenous narratives. A small, risoprinted wayfinding publication immerses young visitors to Rouse Hill Estate in an imaginative exploration of stories, landmarks and history that is no longer visible or tangible on the estate, yet remains central to an understanding of its significance. Utilising storytelling through illustration and activity, this design response takes on an interpretative approach to the conservation of the estate's history.

GARAGE SALE TRAIL EVENT POSTER


Print Design
Illustration
Typography




An A3, foldable poster designed for the Australian environmental initiative Garage Sale Trail. Risoprinted in riso green and fluoro pink inks with a map of the trail in the Ultimo area on the reverse.


DIGITAL FABRICS THE DESIGNER PROJECT
LIL' DESIGNS FABRIC COLLECTION


Print Design
Textile Design
Illustration





A collection of 6 seamless repeat patterns designed for Digital Fabrics online fabric shop as a part of 'The Designer Project', an initiative featuring local designers' work digitally printed onto fabrics and textile products in an effort to promote the Australian textile industry.


PERSONAL BRAND IDENTITY


Print Design
Typography



My personal brand identity design is inspired by my tendency towards bright, positive & fun design solutions, backed up by logical and methodical research and concept development.
BRAND IDENTITY DESIGNS


Branding
Identity Design




Self-initiated branding and identity design briefs, as well as branding and social media content for a local small business.
Ritual Skincare
100% natural skincare line focusing on energising and calming the skin, body and mind, that required a logo suite, packaging design and social media content.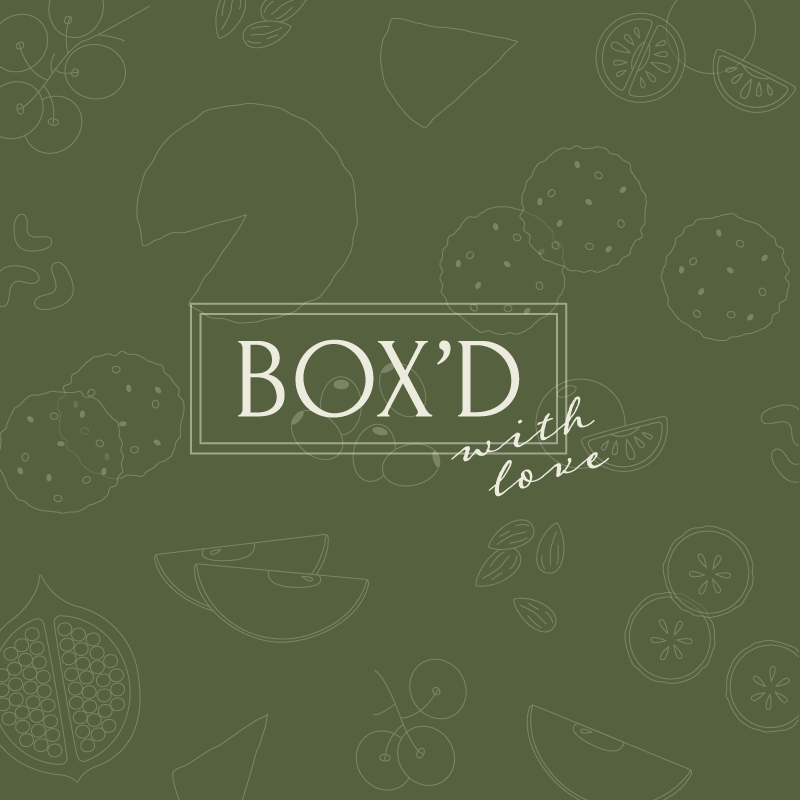 Box'd Grazing Boards & Platters
A grazing company that required logo and sticker designs for food packaging.
Frills Hair Accessories
A sustainable, ethically crafted hair accessories brand that required a logo suite and product tag design.